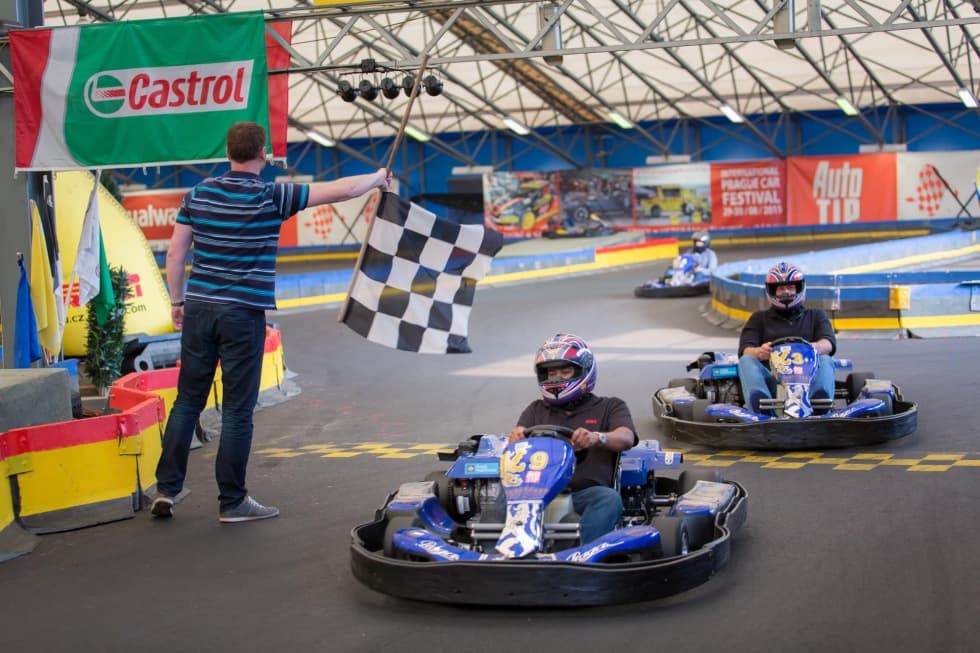 Team building
A successful, functional team relies on more than just a group of talented individuals. To create a successful team, you need people who know how to relate to one another and work together towards a common goal. The purpose of team building and group activities is to acknowledge, understand and develop effective relationships between individuals to create a "whole" that is greater than the sum of its parts.
Corporate team building
If you have children, chances are that in the last few months you have said: "Get away from that screen and go talk to people outside, already!!"
Why? Because we feel that they are missing out on developing social skills, forging lasting relationships and challenging themselves with new experiences.
Ask yourself: Is your company plagued with the same issues?
Even in small companies with open-plan offices, digital communication seems to be more common than face-to-face conversation. This leads to a lot of time-wasting misunderstandings, as well as a lack of company engagement.
Your team building in Prague
We can organise team building games and activities – even if only for an afternoon – to help bring your company together away from the screen! Prague Events offers a variety of fun outdoor and indoor activities to help your team to work more closely together.
We understand that each company is unique. Prague Events will customise your team building experience according to your specifications, to get the most out of your team building activities in Prague.
Discover Prague through a team building scavenger hunt, pit teams against each other during a company-themed pub quiz, or plan a company retreat in the Czech wilderness. These team building activities – and others – are all available, customisable and adaptable, upon request.
A team that has fun together succeeds together!