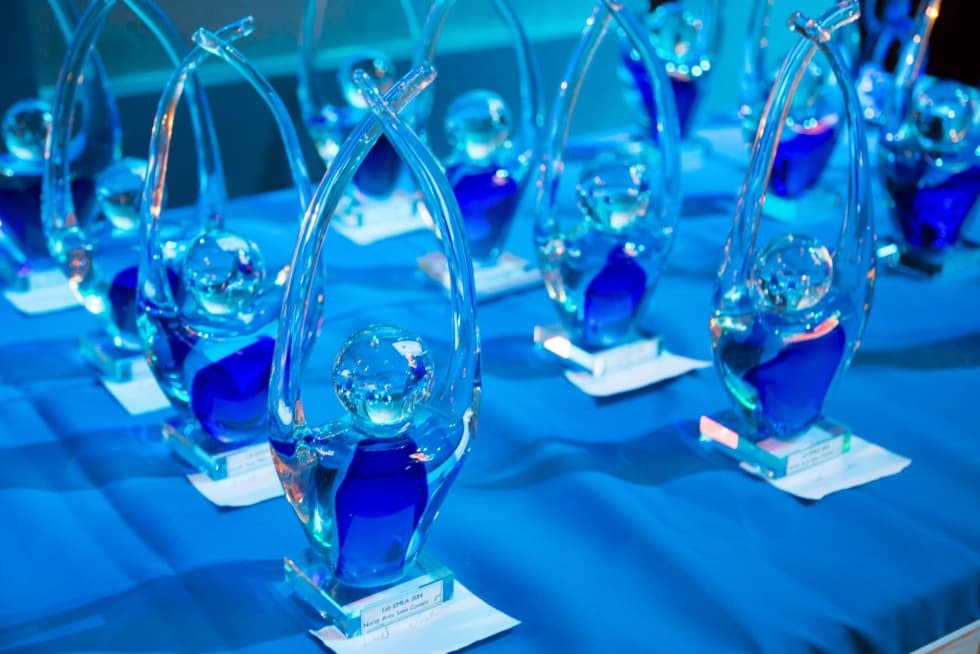 We are passionate about
event management
Prague Events has been fortunate enough to discover some of the most talented, proficient and creative people in Prague.

Our staff has a hands-on approach, so you will always find someone from our team at all stages of your event, in order to help with whatever you need. We are happy to involve you in the process as much or as little as you would like… but we will always be there, so you don't have to be.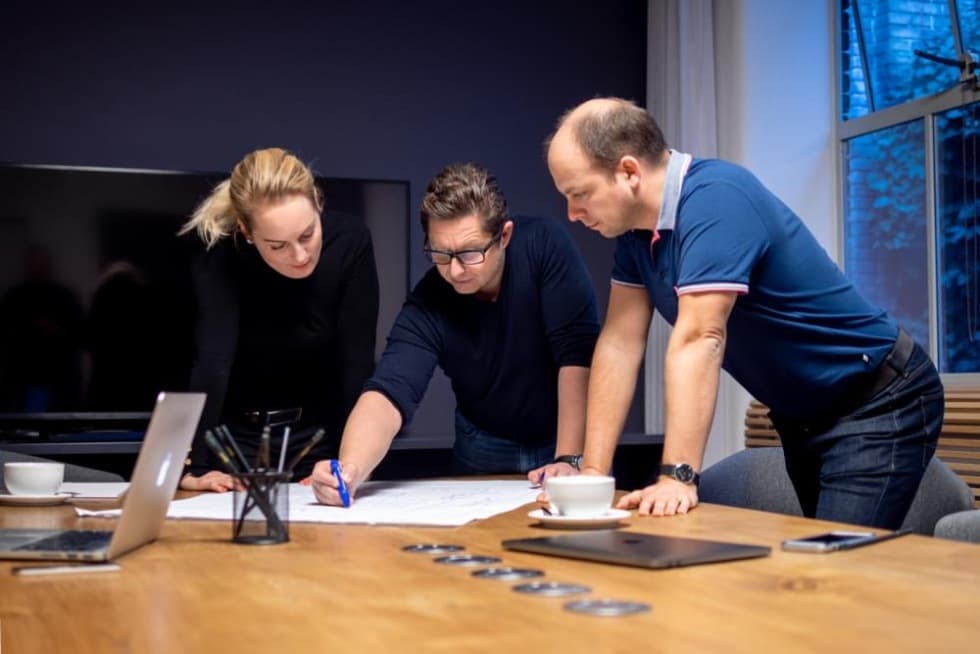 What to expect?
1. Request received and our phone call follow up.
2. First proposal sent.
3. Invitation to Prague for site visit.
4. Proposal revised based on site visit.
5. Once proposal approved, contract and proforma invoice follow.
6. Preparation of the event. All elements are being finalised.
7. Final event review is delivered.
8. Event execution.
9. Debrief after the event and final invoice.

Although the process might seem to be long, we have been able to prepare events in the span of a few days, while others can take months of planning.
How do we add value?
1. Time saving
2. Deep knowledge of local market
3. Staff grew up in the industry so we know how it works behind curtain
4. We don't have mass production so we completely focus on each event and it's details
5. Managing director involved in planning and executing of events
6. Creativity is something what we enjoy and we are as creative as you allow us to be.
Since you have found more about us, do we work together now?
Send us a request or simply get in touch with us via email or telephone.
+420 603 751 268
martin@pragueevents.com