We are devoted
to our clients
It's easy to say that conferences, meetings, events and incentives are our life… but we know that those words mean very little if our clients don't agree.
While we can't fit comments from all of our clients here, please be sure to scroll down to see feedback from out past events to get a better idea of what Prague Events is all about.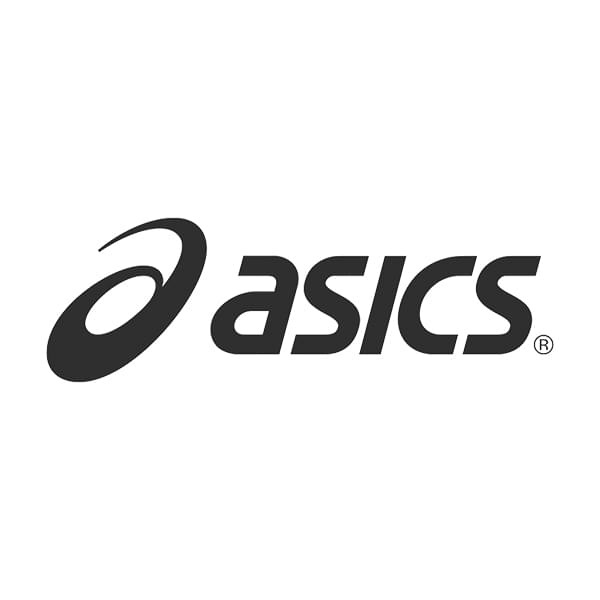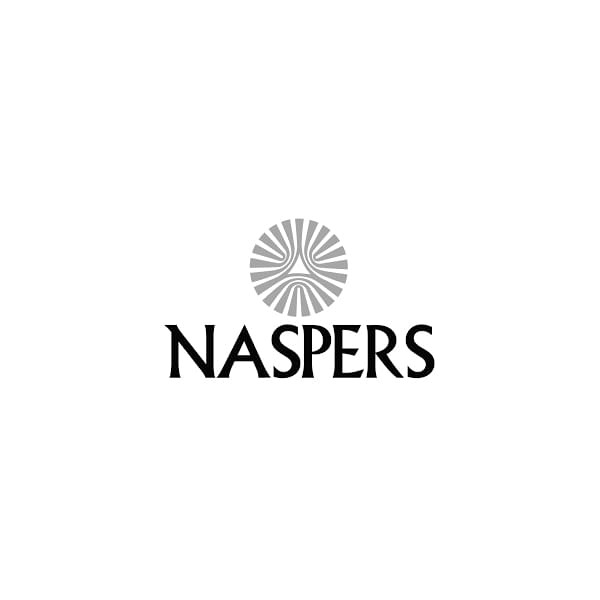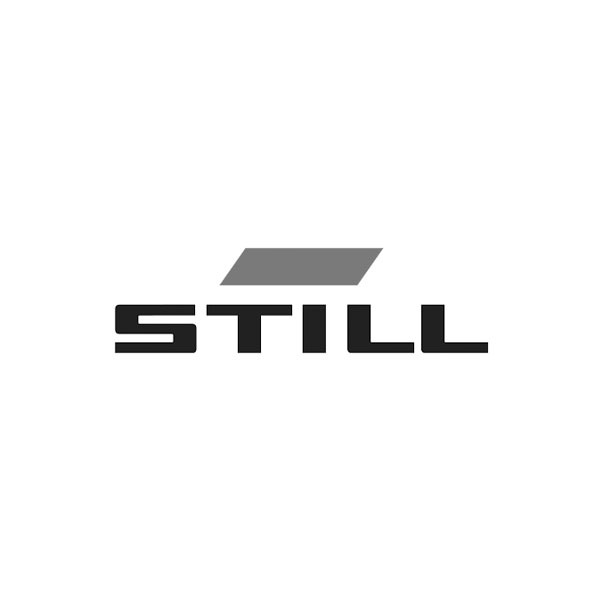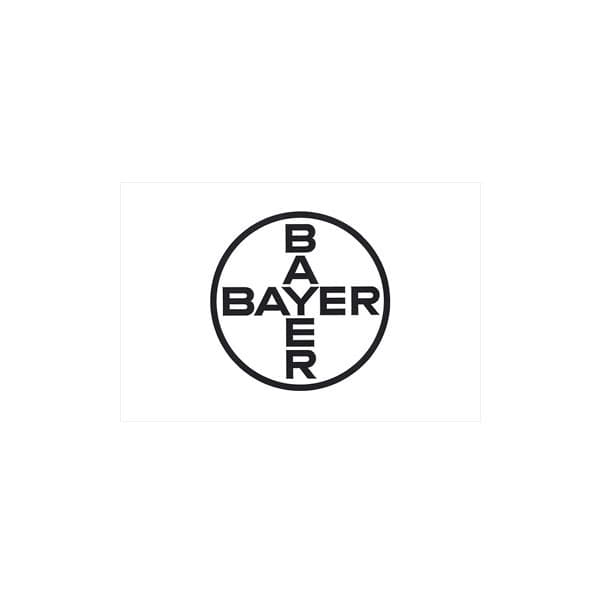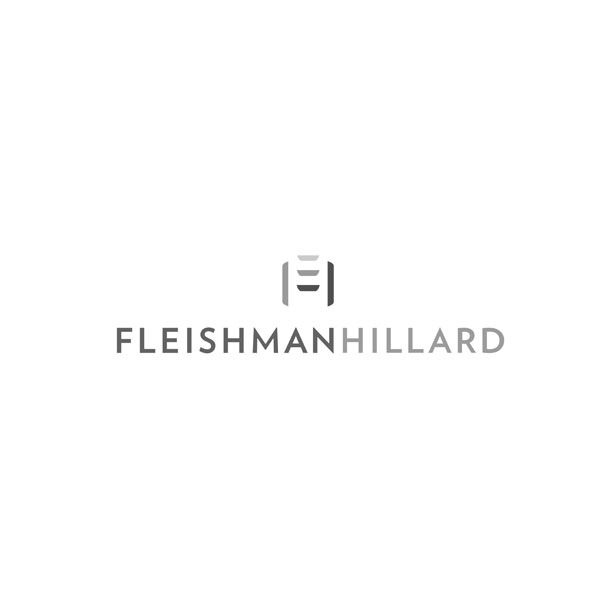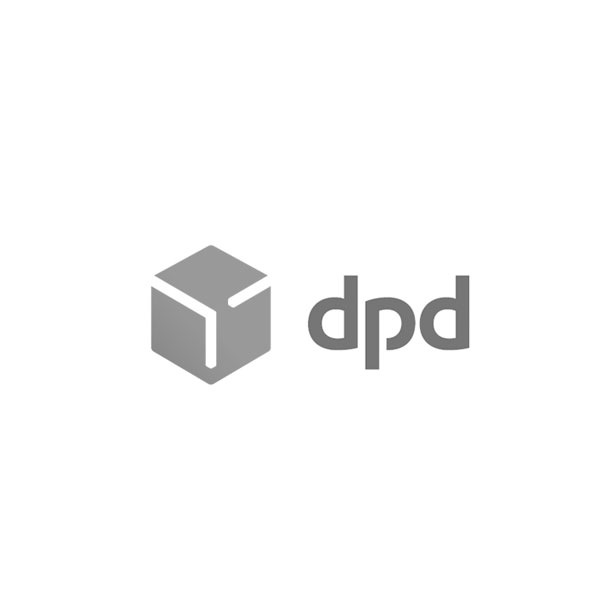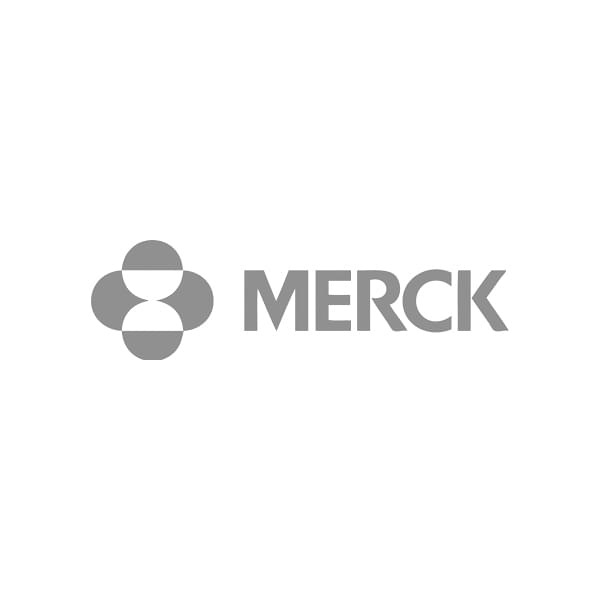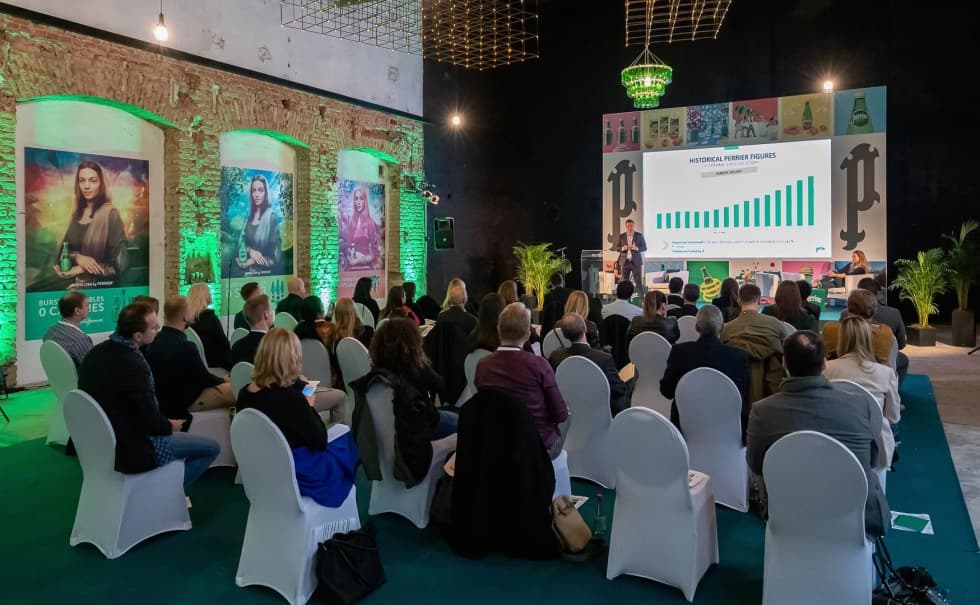 As a Brand Activation Agency based all over the world, we are often looking for a local event agency in specific city to collaborate with. So when our client Perrier decided to have their European Distributor Meeting in Prague our hunt begun. I was a little bit nervous as I never personally organise an event in this city, so what I did I just randomly search an event agency on google and there I found Prague Events. I checked their website, services, pictures, reviews and etc. Everything looks good and professional so I decided to contact the team by email. I am based in France, but my clients are mostly in the US that is why sometimes I send an email in odd time such as midnight for European time zone. This was also what happened when I sent Martin and Jirka my first email. It was Friday at 11pm. I did not except any reply until Monday, but in less then 30 minutes Martin replied to my email and then we started the discussion about the event until midnight. I was surprised and assured at the same time as you can just feel it that Martin and Prague Events was the right agency to collaborate with. They have proved it from the beginning and keep the same spirit until the end. We had the idea, we know what we wanted to do, but we just need a local team to make it happened and there was Prague Events filling in the gap. They were reactive, professional, patient, friendly, experience, know what they were doing and they helped us to make our concept become reality. Our client was super satisfied. We were happy. We found a great team to collaborate with, but we also gain a new friends.
Jessica Resna Permata
Selavi Global
Project Manager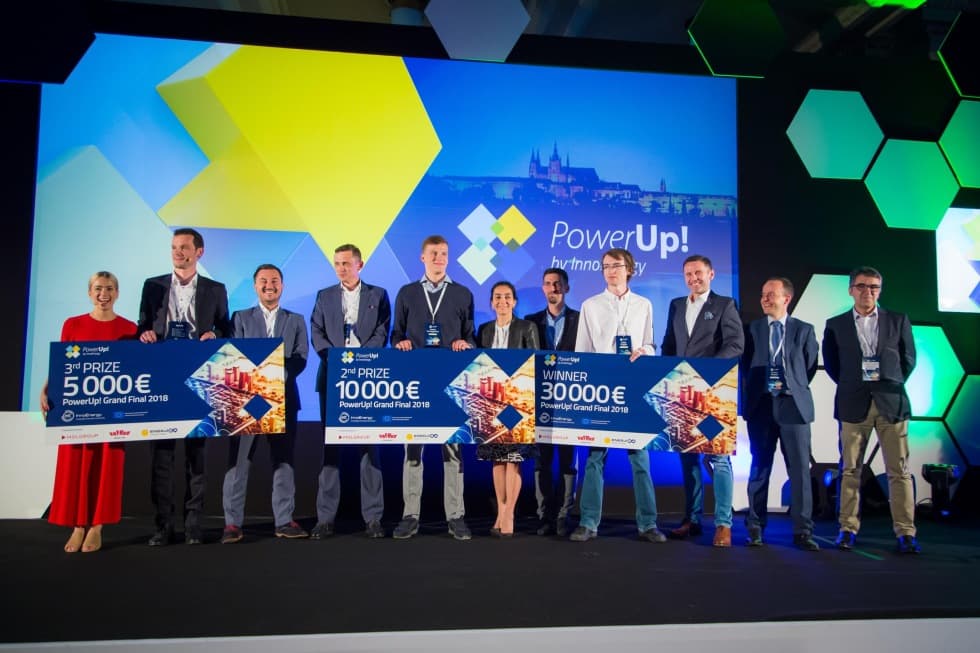 Last week was crazy. 3 days of Bootcamps with start-ups, rehearsals and then a cherry on top - PowerUp! 2018 Grand Final in Prague.
After 6 months of hard work, travels across the Central and Eastern Europe, 15 Country Finals, Bootcamps before each one of them, looking for keynote speakers, mentors, coaches, creating all marketing and PR content and all small details for the event, we can finally say that PowerUp! 2018 was a big success. Wow, it was a lot to handle!
Maybe these are just events and workshops for start-ups, maybe it's just work - like any other work. But when you spend so much time on a certain project and put a lot of energy and effort to make it actually happen... Well, it's not just work ;)
Thank you Martin Limberský and Jirka Kubart for being so awesome and helping us to create the magic! :)
Natalia Stec
Marketing and Communications Specialist w InnoEnergy Central Europe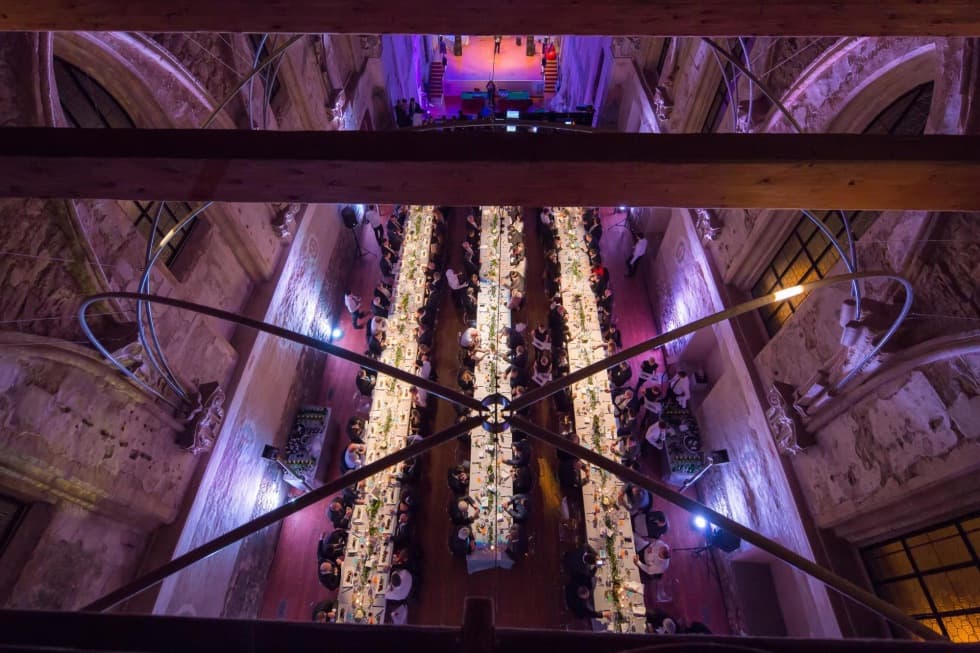 Dear Martin,

once again I would like to thank you for your cooperation, your understanding, for your advice and assistance. It was really a great pleasure to work with you. You and Rick made our event to something really special. I wish you all the best.
Doris Werner
Nihon Kohden Europe GmbH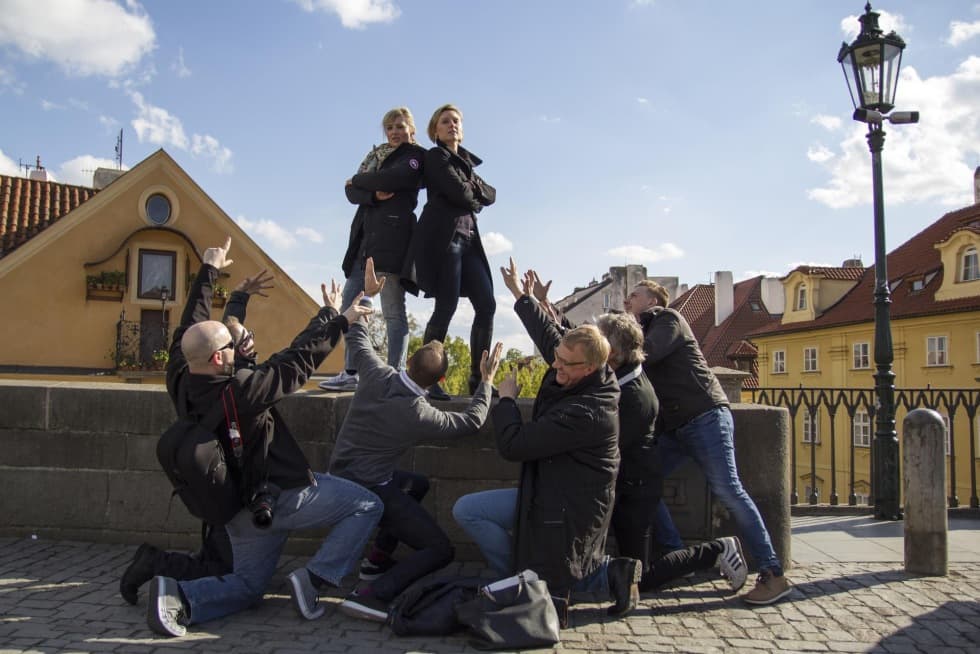 Dear Martin,

Having the chance to meet for a conference in beautiful Prague, we looked for a team activity where we could do some sightseeing and have a team building experience at the same time. Prague Events found the perfect solution for us by proposing a treasure hunt and the spectacular Oblaca Restaurant as final destination. From the very beginning we met a professional and service oriented event agency that listened to our wishes and provided sensible advices. In short: With Prague Events you can lean back and enjoy.
i.A. Aui Linn Wong
WILO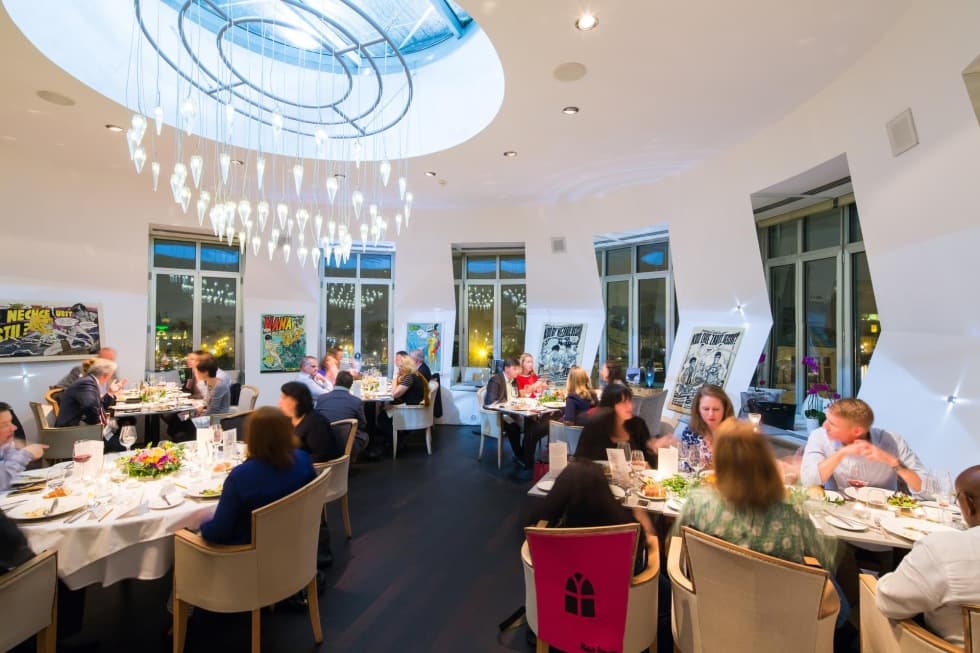 Dear Martin,

my client was absolutely satisfied and said, that Prague Events team were the best he ever travelled with. It was a pleasure to cooperate with you!
Uliana Kovalenko
HRG Ukraine (Event for Bayer company)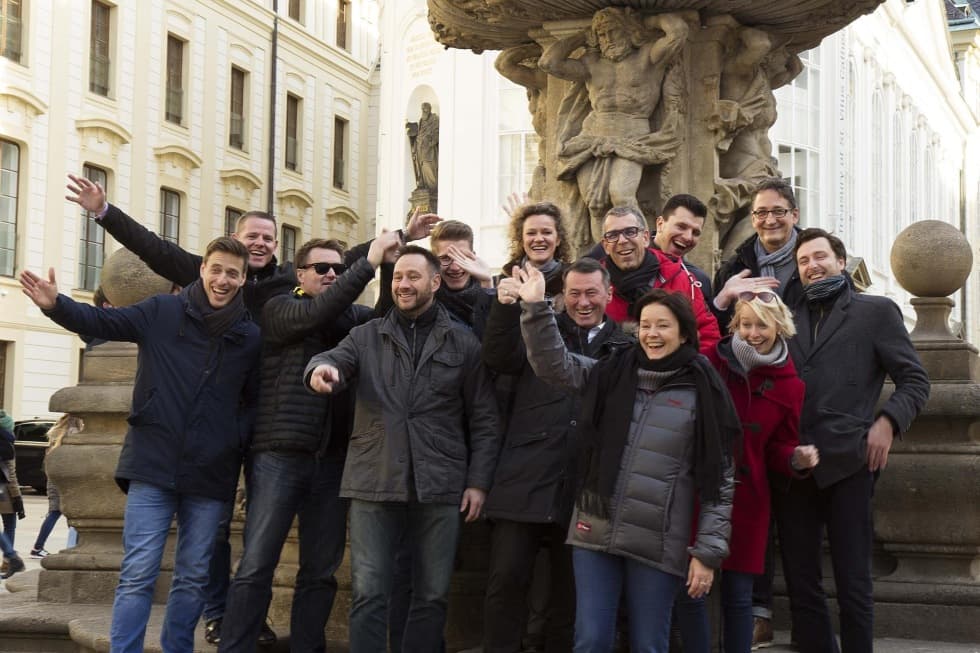 Hi Martin,

Just wanted to let you know that all the guests from our last Team Event in Prague were super happy and we had an awesome feedback from the group and Tatjana. Thank you very much for the great support and implementation of the activities. We will definitely recommend you to the rest of our agency and will come back to you for sure as soon as we will be in Prague or close to Prague again.

G.R.A.L. GmbH (Event for Steelcase company)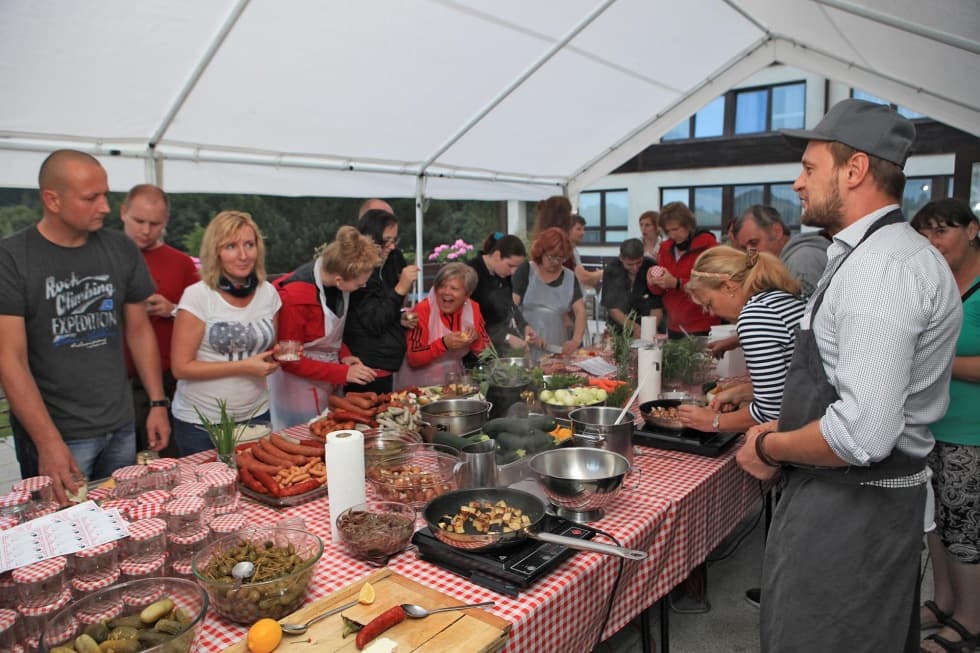 "We meet with the Prague Events team every year for an event that they organise for us. I know that I don't have to worry about anything, because I can fully rely on Prague Events and their organisational skills to deliver a professionally-organised event. Guests are well entertained, and they are able to experience and discover exciting new things."
Iva Bejčková
Internal Communication
DPD CZ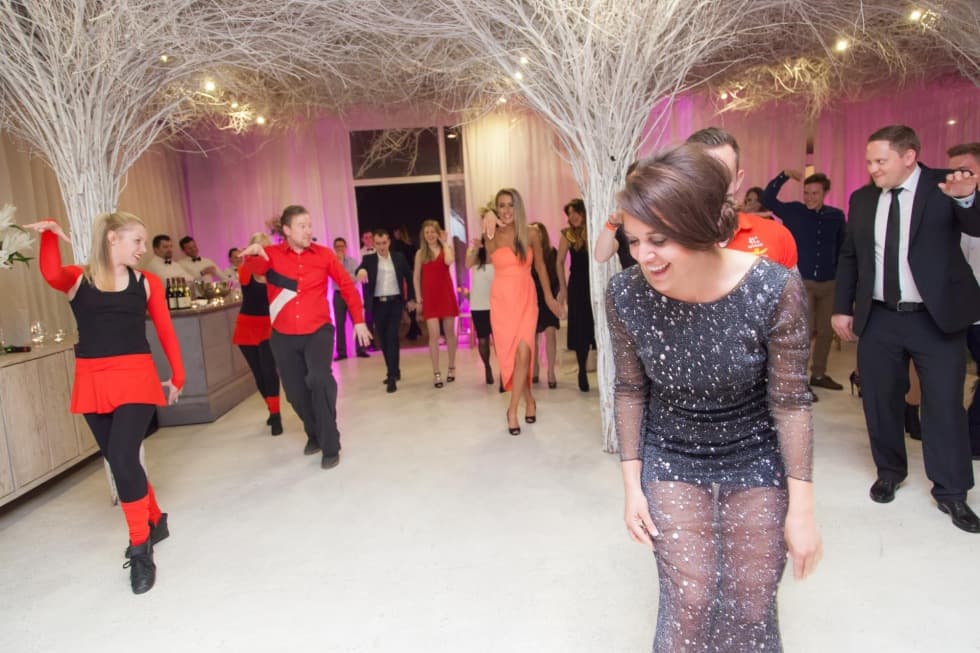 We had a pleasure of cooperation with "Prague Events" Agency during our visit with corporate events to Prague in April 2016.
We want to take this opportunity to thank everyone at "Prague Events" for the fantastic service they provide, everything was delivered and done on time in a professional and friendly way. Thank you for helping us to create an amazing atmosphere for our Guests, interesting excursion in the downtown of Prague, amazing Party and beautiful photo and video materials. To summarize, we have no hesitation in recommending "Prague Events" services to those who are considering visiting Prague and making their time unforgettable there.''
Liga Jakobsena
Operational Manager
Score4Life Limited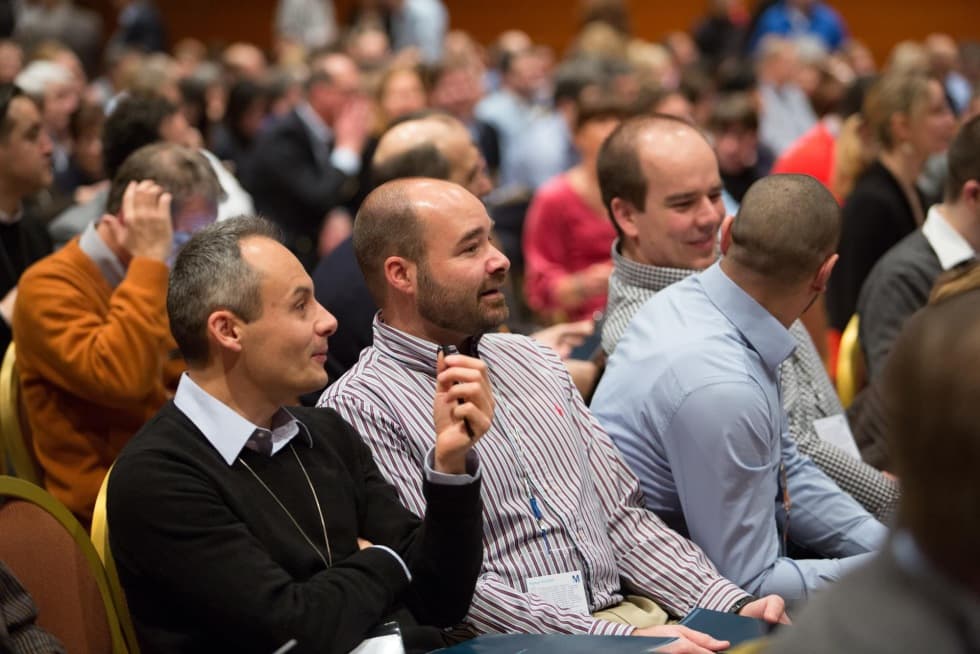 Hi Martin,

thank you very much for your email. I would like to underline how impressive the organization of the event was and how it showed that all details were taken care of, in order to deliver an outstanding event.

Best regards, Massimo
Massimo Collu
Director Channel Sales EMEA at Micro Focus | Channel Sales | Channel Management | Channel EMEA | Partner Sales | EMEA
HPE
Hi Jirka,

everything went well and was perfect organised, thanks for your great support.

Best regards, Bianka
Bianka Pieck
Assistant Managing Director, Assistant Head of Sales RV OE EMEA
Dometic GmbH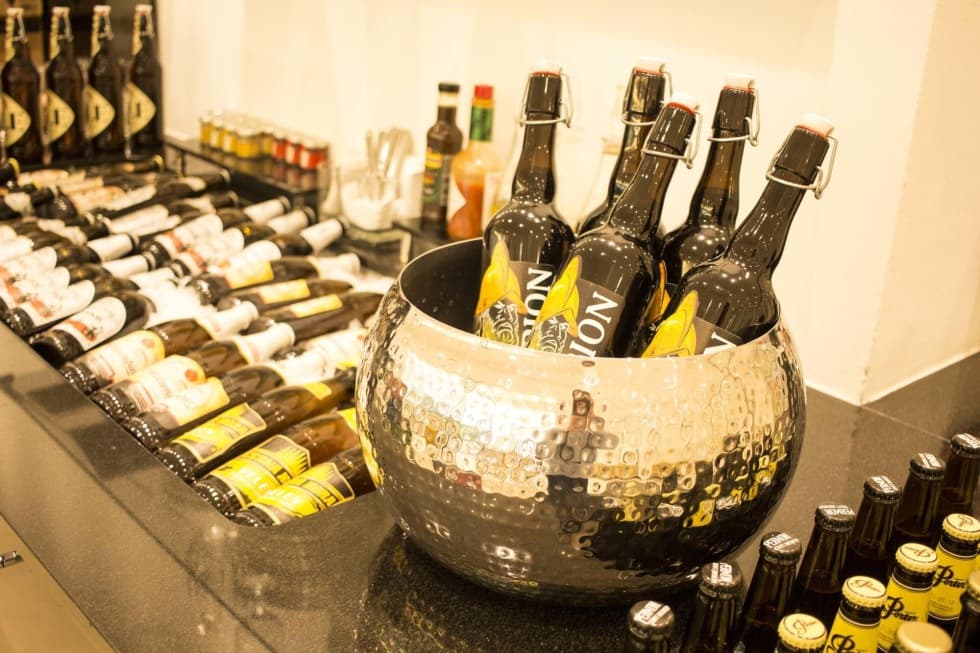 Hello Martin,

thank you very much for beer tasting activity.
We enjoyed it very much and we had a great time!
The beer guy was very funny so everyone enjoyed it so much!

Ewa Dabrowski
N365 Group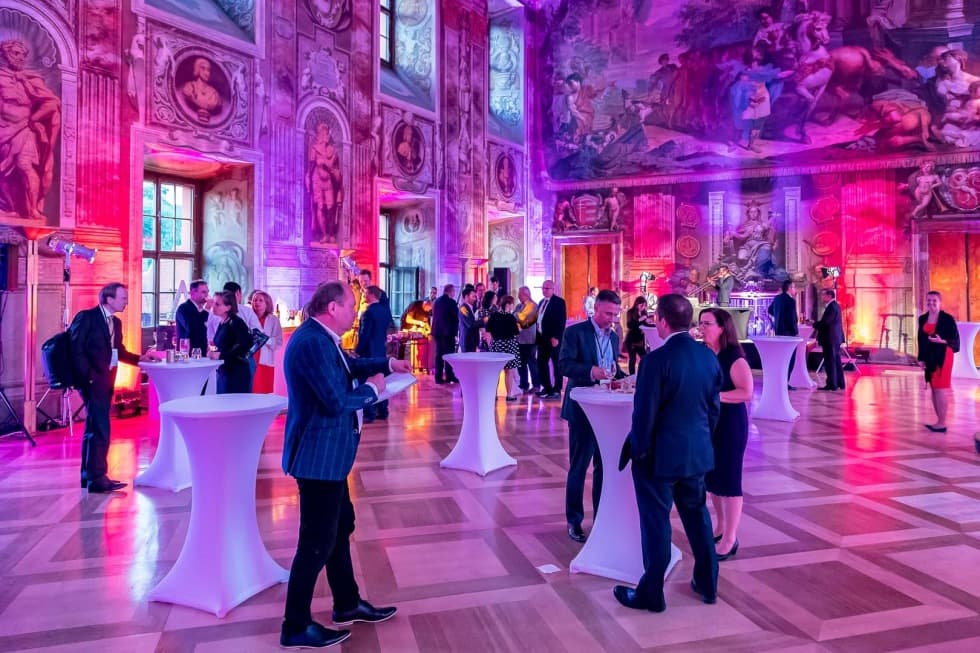 Hello Martin

Once again thank you for the organization, the location, the food, the professionalism, everything was perfect.

All the best, Edwige

Edwige Beguin
SG CIB Asset Finance
Communication Manager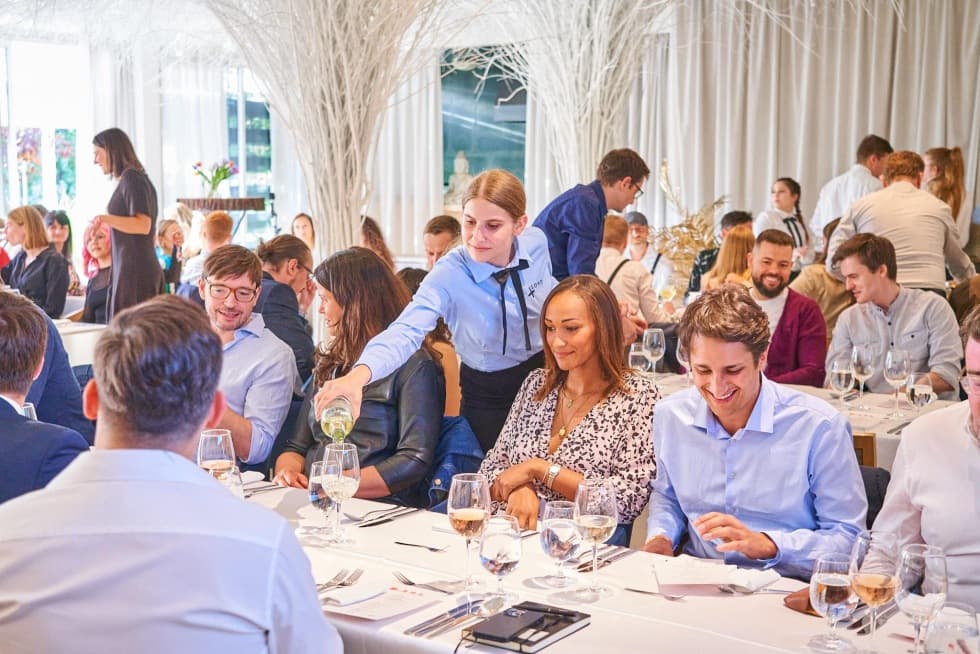 Hey Martin and Jirka,

First of all, we really want to thank you for everything. The communication and organization with you could not have been better and we felt like we were in good hands from beginning on. Everything was perfect and there was really nothing that went wrong or not in a way we have asked for. Thank you so much, the trip would not have been the same without you and we really appreciate it. We only got the best feedback from our colleagues and everyone is so positive about this trip.
Anna Lorenz
Office & Culture Manager
Masterplan GmbH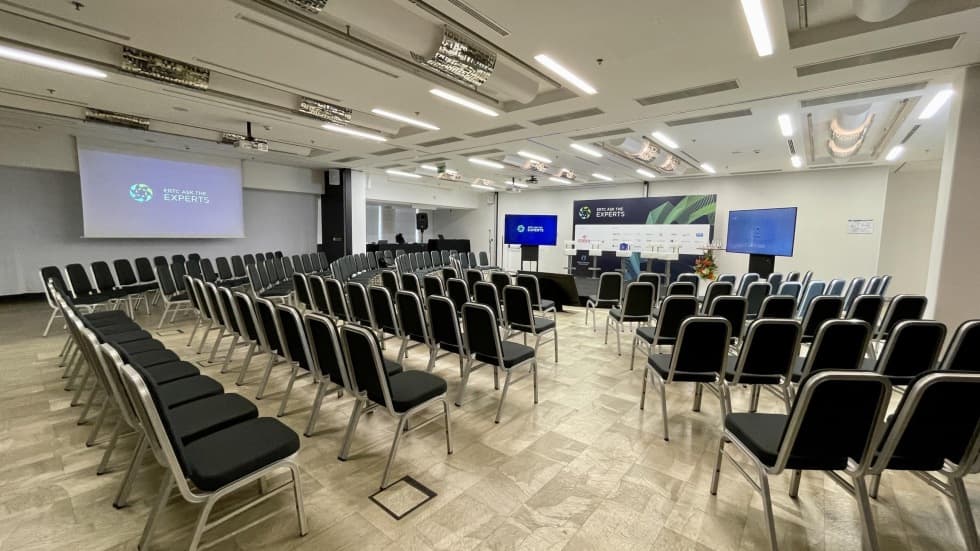 Hi Martin,
I hope you are well and had a lovely weekend!

Just wanted to say a big thank you to you and your team! Everything went very smoothly and the quality was great. The team were super friendly and nice to work with so thank you for helping make it such a smooth event.
Rosie O'Keeffe
Operations Executive
Clarion Events

Dear Martin,
Dear Richard,
We would like to pass on to you the great praise and recognition we receive from all over and say thank you again. All the way from preparation to execution you did an excellent job.
Only through your support was it possible to carry out the kick-off that successfully.
Our management as well as our guests were enthusiastic about the event, the hotel, the food, the restaurants, the teambuilding, the Dinner……. too long to put all this here.
Thank you very much for the great cooperation and sensational support.
Kind regards,
Doris and Team
Doris Werner
Head of Marketing Communications
Nihon Kohden