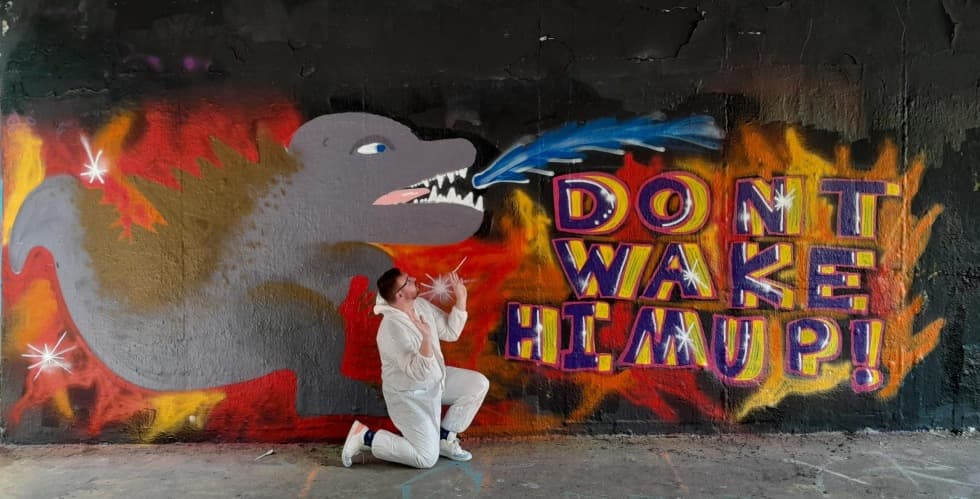 Private Graffiti Workshop
Learn about the graffiti phenomenon from the early 60's until now, along with the street culture in the Czech Republic. Together we will discuss creative ideas while you create your own large scale art piece on a graffiti wall. Let the other masterpieces spark your imagination!
This fun team building/group activity will be under the guidance of professional graffiti artists, who will take you through every stage of making a memorable work of art. We will provide you with protective clothing and show you some tricks and techniques of 'spray-can control'. These techniques include the very basics of spraying a line, to the more complex tricks such as fillings, fades, shines, drop shadows and key-lines. You don't have to be an artist - with us, anyone can do it!