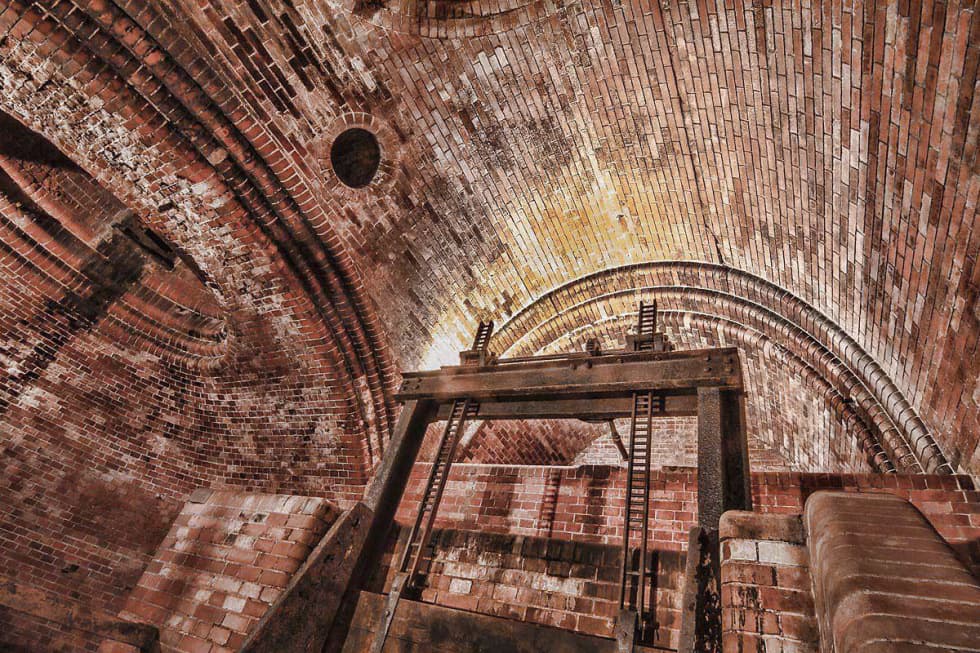 An Escape Room Challenge in a Unique Prague Venue
There are many escape rooms in Prague, but this one is a bit different! This Escape Room Challenge takes place in a unique, historical venue in Prague that is normally not open to the public. The total enjoyment of the game is supported by the venue, which is industrial and quite popular with movie makers. This venue has several rooms, including underground tunnels and channels. Everything is authentic and ideal for an unforgettable team building experience.
All guests will arrive at the venue, which is located approximately 10 minutes, by bus, from the centre of Prague. An introduction to the game is made in the main lobby while guests enjoy welcome drinks and snacks. A short history of the venue is presented, alongside a brief explanation of the Escape Room Challenge rules. Teams of three to 10 guests are created, and one-by-one led on a discovery of the venue and adventure tasks. The purpose of the Escape Room Challenge is to discover all special checkpoints, complete the specially prepared tasks and finish the challenge in the fastest time. Some examples of the checkpoints include laser net, opening an old water gate, finding a light source, discovering text on blank screen, opening a safe and finding a special code (while floating on a boat through underground channels).
Teams are let into the game in six-minute intervals. The standard Escape Room Challenge lasts 60 minutes, and can be enjoyed on it's own or as part of an exciting festive evening at this special venue. No matter which option you choose, the Escape Room Challenge will let your colleagues and co-workers forget about daily routines and work stress. They'll be able to think outside-the-box and, ultimately, work better together.