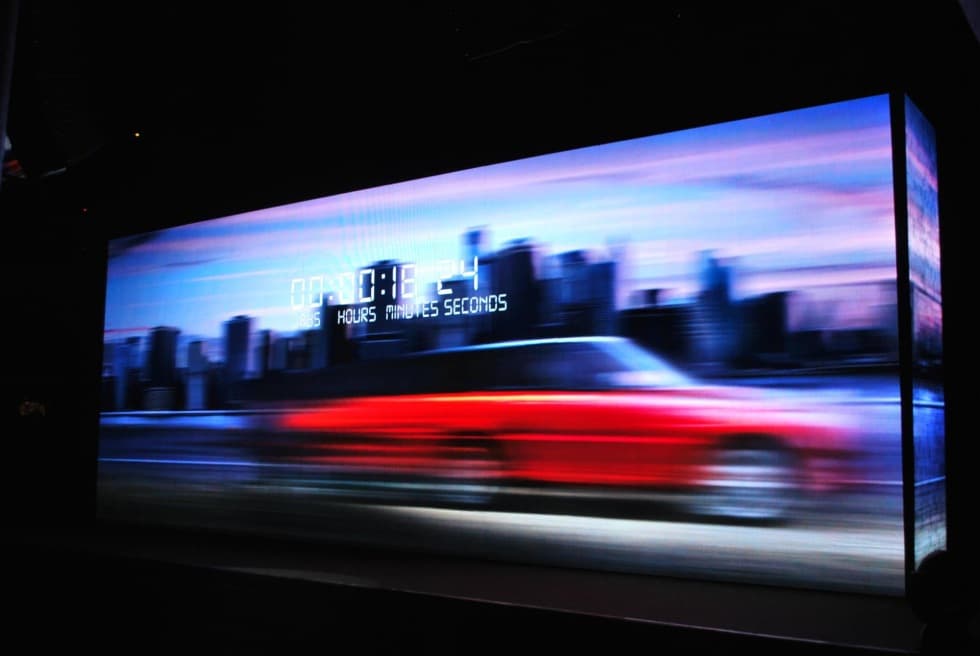 Event management and planner
Prague event planning
If you think of an event, it could be anything from a press conference, product launch, company celebration to gala dinner, company weekend, award dinner, music or food festival, trade show, etc. Although each event is very different, there is something that connects them all.
Event importance
An event is a gathering of people for a special occasion. Each event is unique, and even if the basic concept is repeated, it's never the same again. There are many items that influence the success of an event, such as location, number of guests, audio/visual effects, day of the week, weather and much more. The most important fact is that each event happens only once; once with its same guests, atmosphere, feelings and emotions. Even if everything is prepared well and well-rehearsed, the final event has only one chance to succeed… therefore, no mistakes are accepted!
Whether the event is an intimate garden luncheon or a corporate conference, it's always important. It was designed with a purpose: to communicate a message to the audience, to educate or reward employees, to create or support brand identity, or to simply enjoy some fun moments.
Event management "science"
It could be easily said that an event is like an orchestra. Each instrument provides a different sound, and when they are conducted well together, they create an incredible experience. Should individual event suppliers be selected and co-ordinated perfectly, this adds up to an incredible experience. Like an orchestra, an event requires the ability to communicate well, superb planning and a passion for details.
Events with Prague Events
At Prague Events we perfectly understand every step of pre-event planning, including selecting the right vendors and co-ordinating them together. 90% of our work belongs to pre-event planning, with the remaining 10% belonging to enjoying the successful execution. We are the event architects of your event, proud to deliver an experience perfectly aligned with your expectations.
Stop dreaming about your next event and get started! Contact us today to bring your dreams to reality.