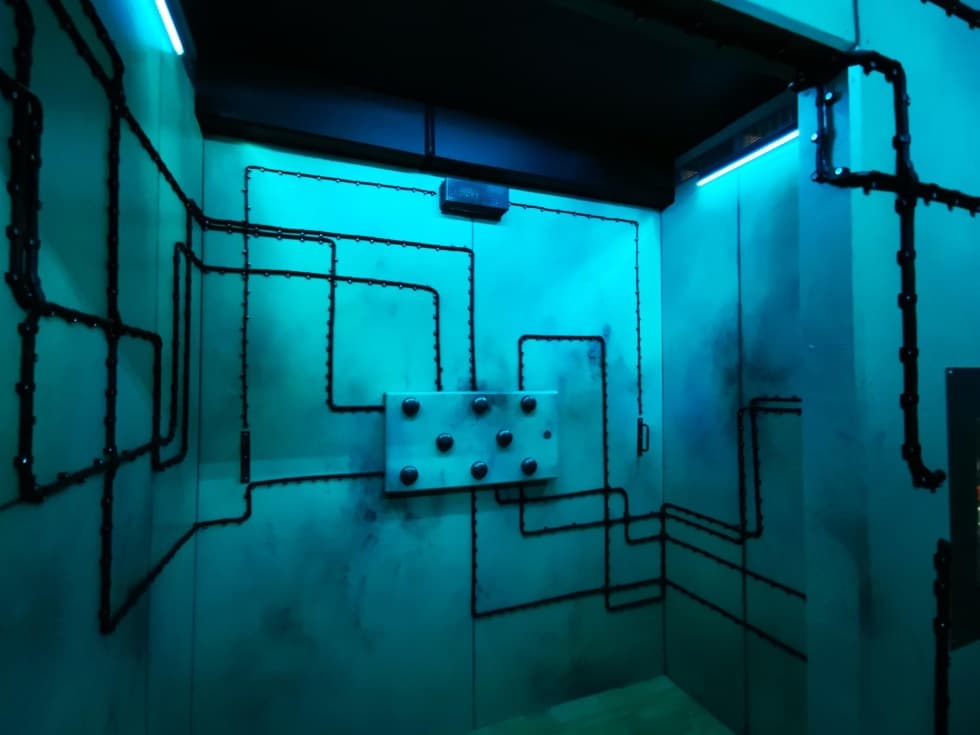 Fort Boyard Challenge
Gather your friends and get ready for an exciting indoor team building adventure! This group activity is perfect for all ages. Form a team and solve challenges in the prison cells with your teammates as the clock ticks...
Cooperate, collect points and have fun, but remember: Your team always needs you, and you always need your team… so working together is a must!
TOTAL IMMERSION
You are immersed in a prison environment where each cell has its own challenge that you will have to solve in the allotted time. The puzzles are adapted to all skill levels, appealing to your five senses (and sometimes even your sixth sense)!
FROM 5 TO 77
People of all ages have their own abilities and areas of expertise. Little ones are small, agile and able to get around faster, while those who are wise and experienced can solve the toughest puzzles.
A TEAM EFFORT!
Solve the challenges and puzzles as a team of two or more people. Coordination, agility and communication will be the key to making your team the best, and your memories extraordinary!
29 CELLS = 29 CHALLENGES
Win the tasks in each cell to earn points. Combine reasoning, balance, tricks, physics and skill to win! Repeat the experience to beat other scores and climb to the top of the leaderboard!