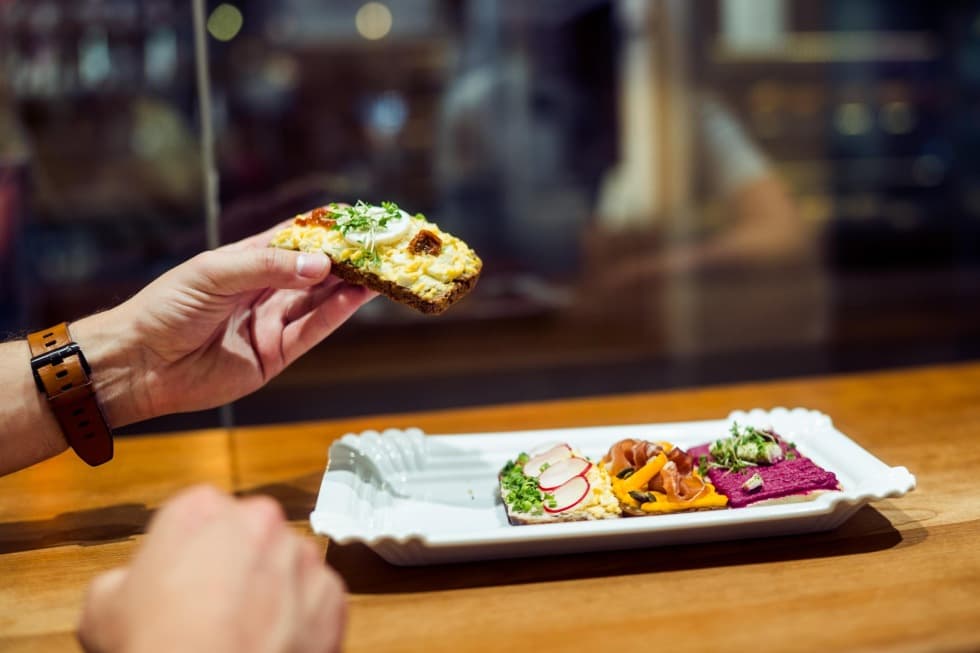 A Gastronomic Adventure
This tasty group activity is a gastronomic journey through the hidden alleys of Old Town. It's an afternoon full of enjoying the highest quality Czech cuisine and refreshments at authentic local spots, hand-picked by us. Enjoy signature Czech soups and other dishes, served with our famous dumplings, while you learn about Czech beer and how to serve it properly. You will also get to try some of our delicious beer snacks! Don't worry! We won't forget local pastries and desserts and along the way, and we will also be serving Czech liquors and spirits.
Join us on this small, authentic tour and allow yourself to taste the best of Czech cuisine, learn a bit about our history and connect with the local culture… all while exploring the streets of Prague.