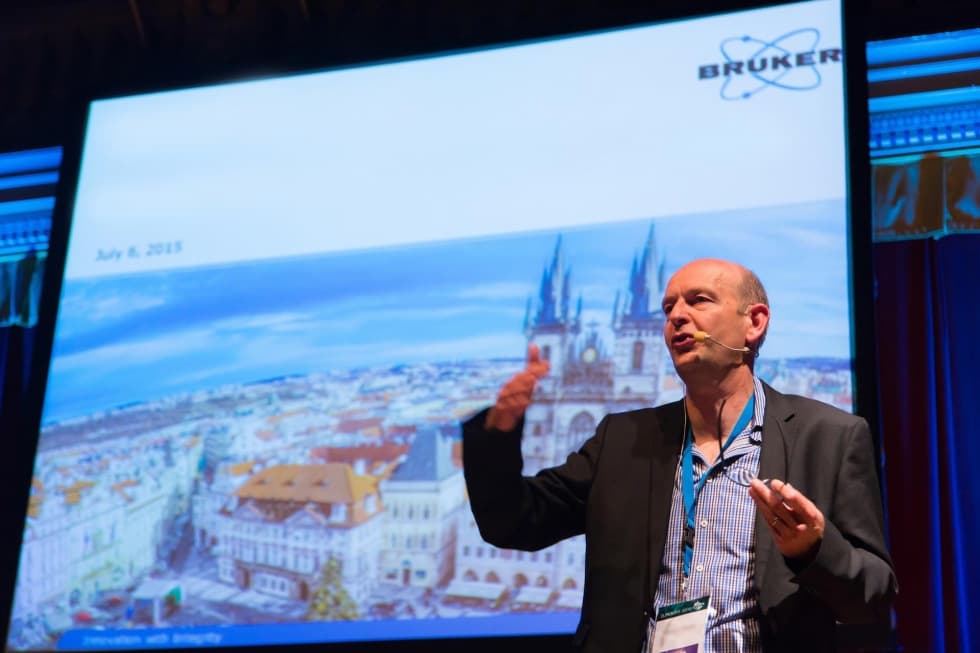 Conference & Meetings
No matter how well prepared your presentations and messages may be, all of your hard work can easily go to waste if the proper support system is not in place. Prague Events prides itself on developing custom solutions for all of your event requirements, including venues, audio-visual solutions, transportation, entertainment and accommodation. This detail-oriented approach is one of the many elements that have transformed Prague Events into the coveted MICE organisers that it has since become.

There are lot of interesting thoughts and messages discussed during each conference. Our role (as a conference manager) is to make sure that your thoughts and messages are correctly expressed and directed. Our team will provide you with a customised conference solution when bringing the conference concept into the reality, searching the right conference destinations (venue), building audio visuals, managing the accommodation requirements or delivering printed materials. We'll help you succeed on your next conference (or corporate conference) in Prague.

An extensive vendors database and deep knowledge of local market. Those are the key factors which we use when looking for the right services for our clients. We work only with those vendors who can carefully listen to our requirements and make them happen. We are not tight to any contracts with our vendors and suggest the right solution purely based on our team decision. Event and conference accommodation, group transfers, an international rock band or tuxedo rental for your guests. Nothing is a limit for us.

Do you want your event to be unique, rather than generically "out-of-the-box"?
Would you like someone else to take care of coming up with something new and exciting?