Organizing an event, conference, teambuilding or incentive in Prague
has never been easier.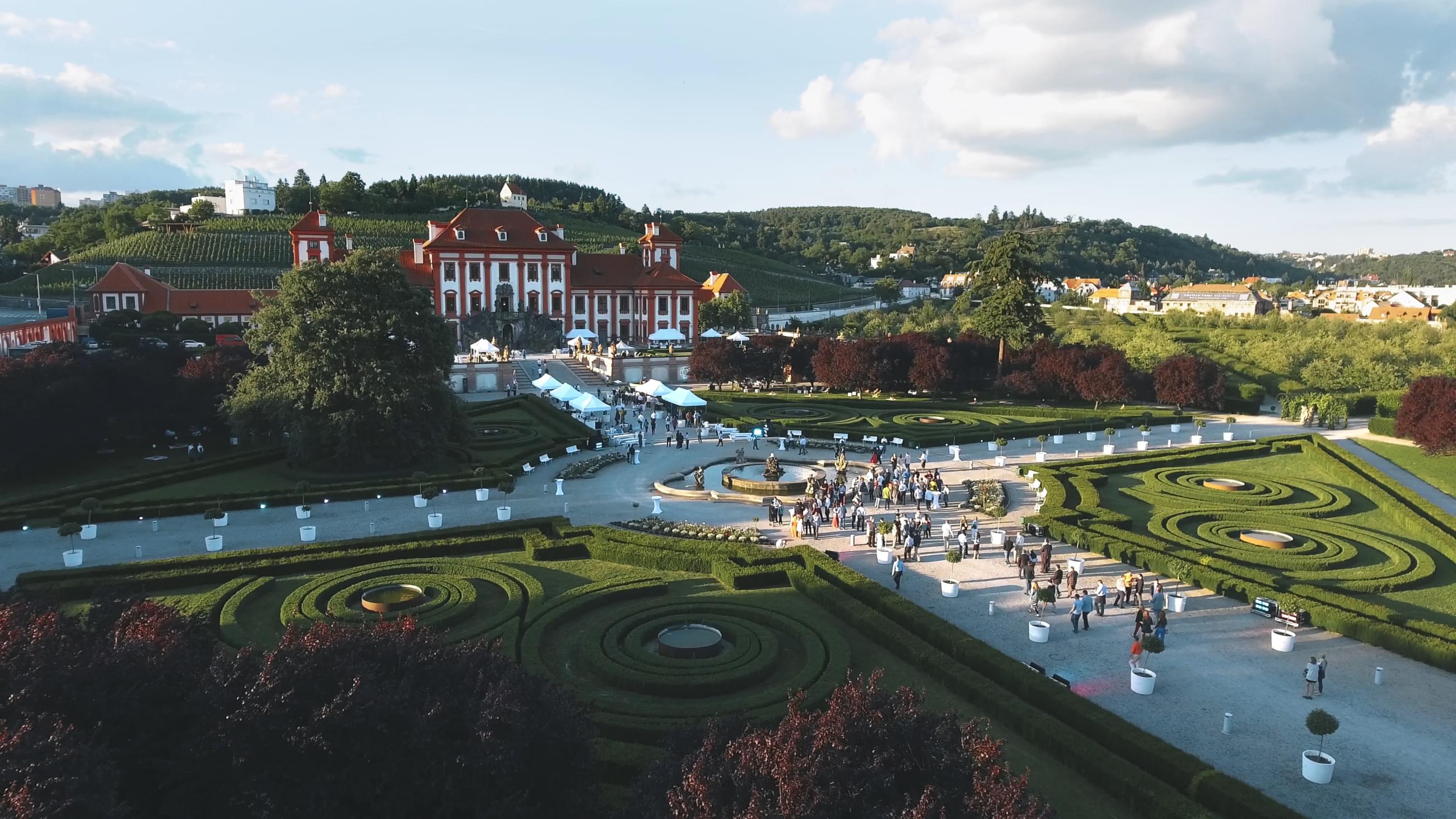 Prague Events - creative event agency
Your event and destination management company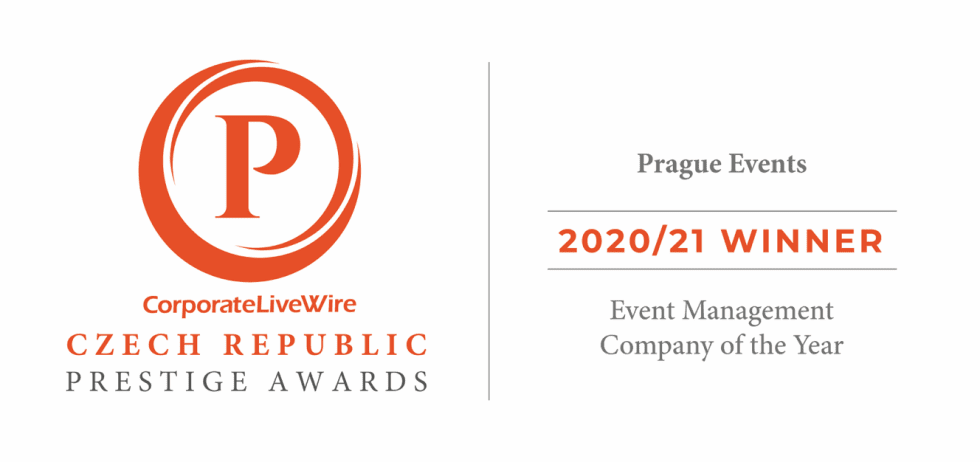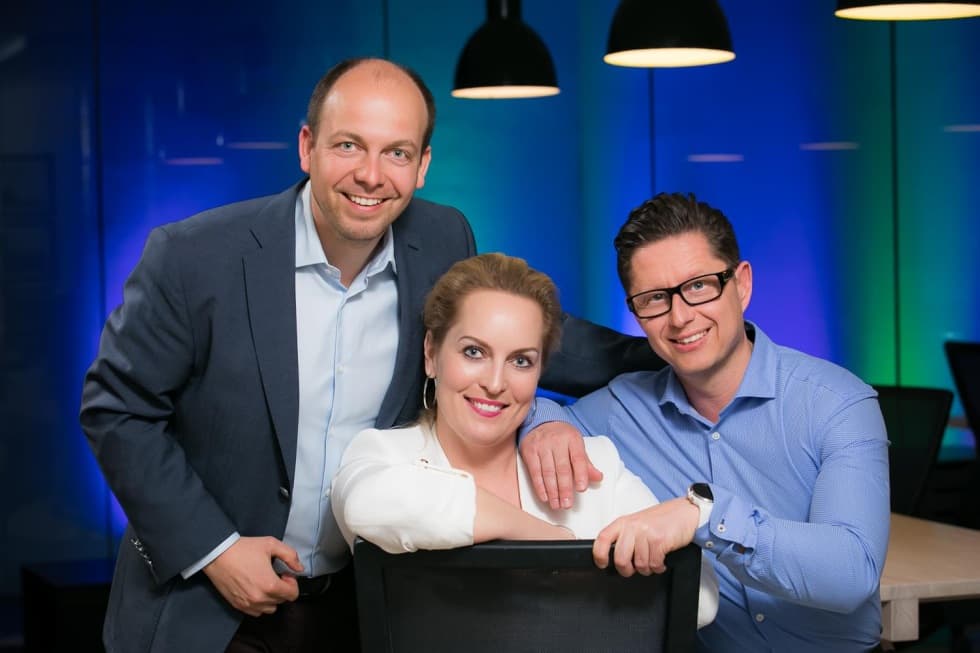 Let us do the work
while you relax with your guests
At Prague Events, we manage every aspect of your experience down to the finest detail, allowing you to enjoy your conference, business meeting, team building, incentive travel or other event, stress-free. Our creative, customised approach, alongside our ability to find the best locations and vendors, allows Prague Events to turn your vision into reality.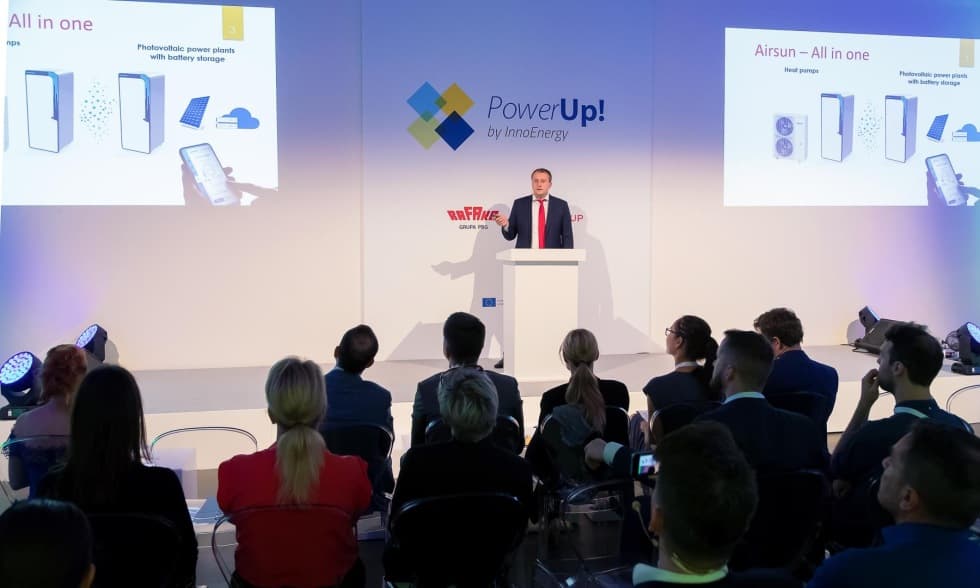 Conference solutions and planning
We manage and organise custom business meeting or conference solutions for any corporate event. We take care of all details, including finding a conference venue, AV solutions, catering services and much more…

No matter how well prepared your presentations and messages may be, all of your hard work can easily go to waste if the proper support system is not in place. Prague Events prides itself on developing custom solutions for all of your event requirements, including venues, audio-visual solutions, transportation, entertainment and accommodation during conference. This detail-oriented approach is one of the many elements that have transformed Prague Events into the coveted MICE organisers that it has since become.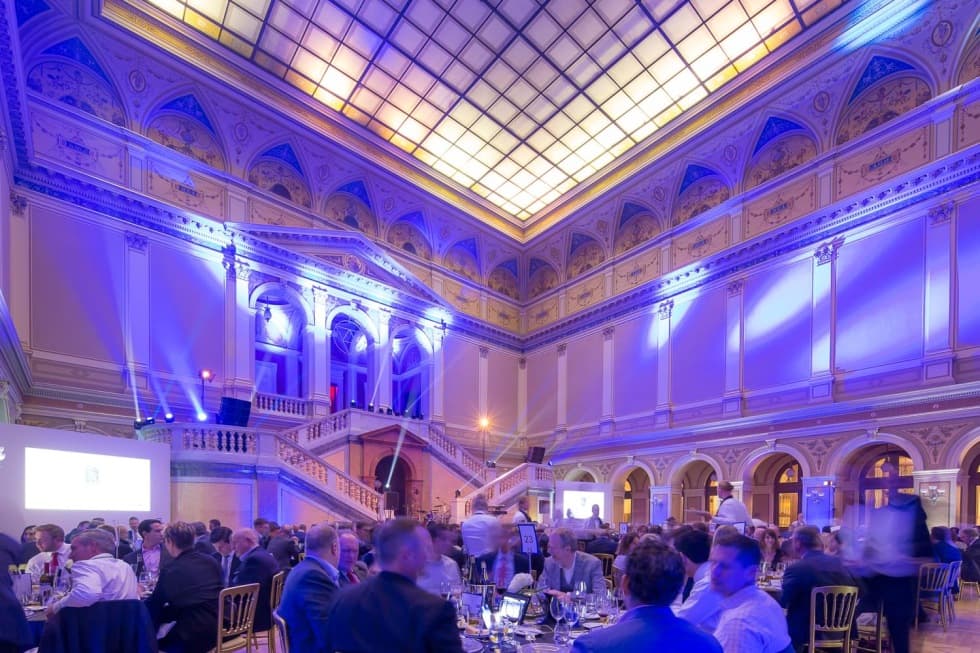 Events
Our event management skills are second to none - whether it be corporate events, team building, entertainment or incentive travel, we are able to deliver the very best event services. Proffesional event planner and coordinator.

Prague Events is custom-designed event management company from the ground up, to meet even the most particular needs of every event request we receive.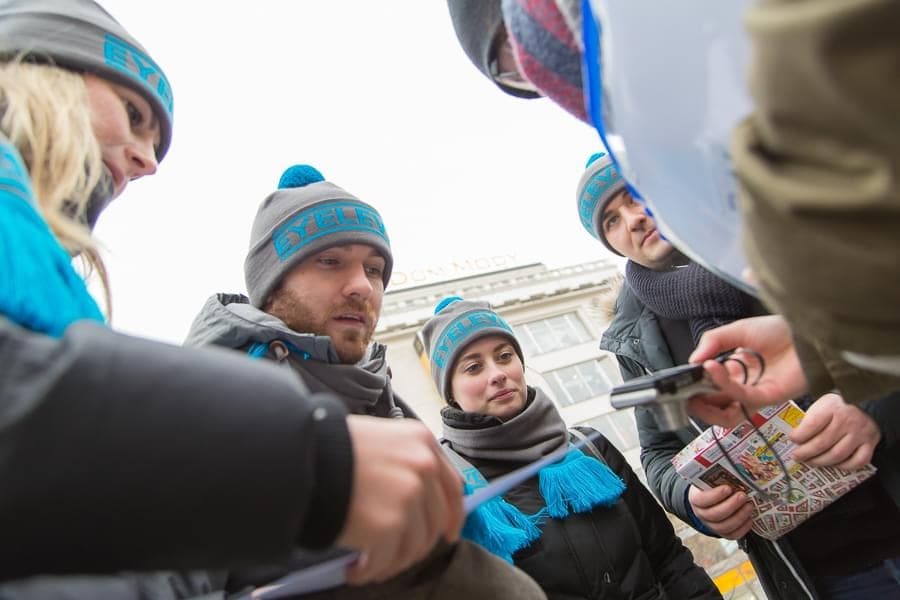 Team Building
Team building is a great idea for any company – from locals to multinationals! Let your teams meet each other, so they can share their problem-solving solutions across the accounting, management, marketing, sales and other teams.

A successful, functional team relies on more than just a group of talented individuals. To create a successful team, you need people who know how to relate to one another and work together towards a common goal. The purpose of team building and group activities is to acknowledge, understand and develop effective relationships between individuals to create a "whole" that is greater than the sum of its parts.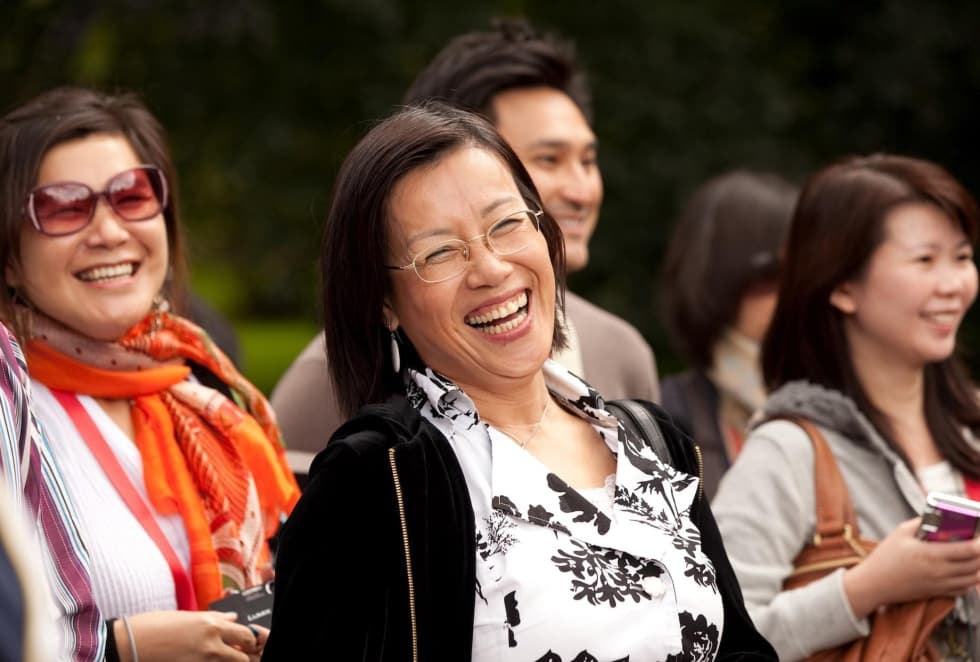 Incentive Travel
Happy employees are the key to successful companies… and employee incentive trips are one of the best ways to showcase employee rewards! Prague Events offers many ways to show your appreciation.

Prague is a charming city full of history, architecture, intrigue and adventure. With a Prague Events twist, even the most common sightseeing experiences can become lasting memories to incentive trip.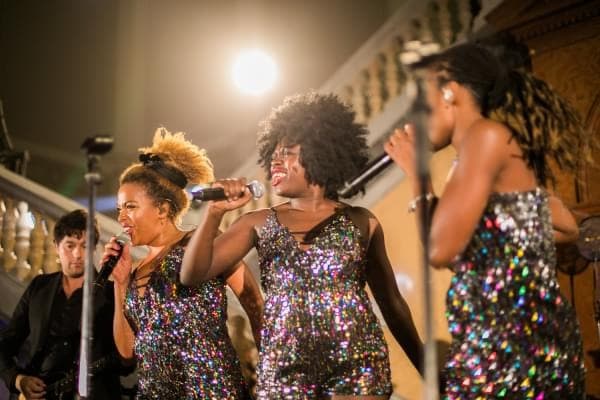 Imagine how wonderful
your next event could be